Please no calls before 8:30am or after 6:30pm (CST), Small Mom & Pop. Thank you for respecting our personal time.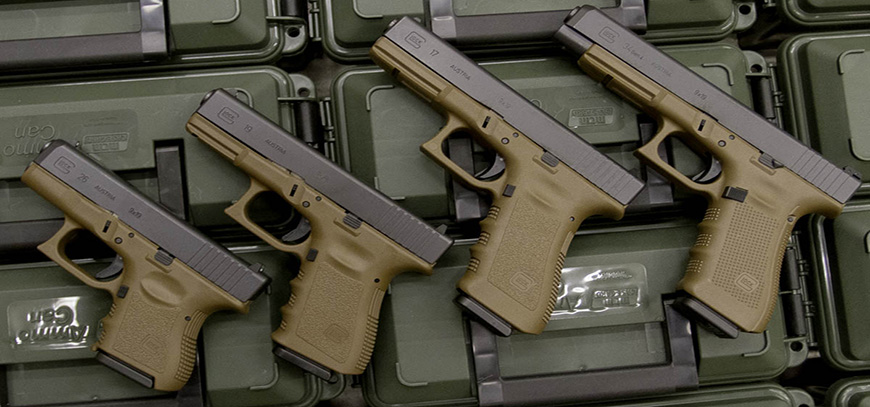 Lipsey's Exclusive
FDE Frame Glocks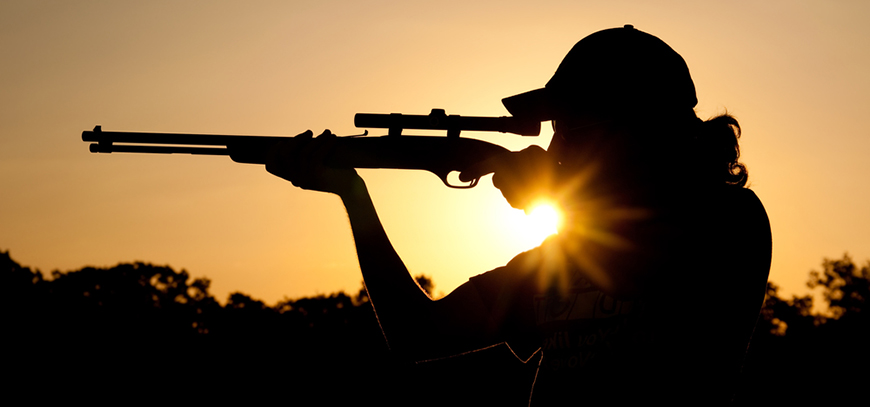 Rifles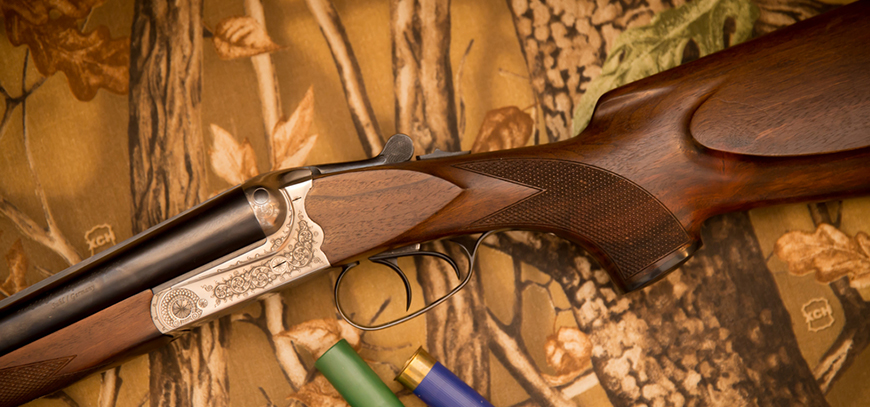 Shotguns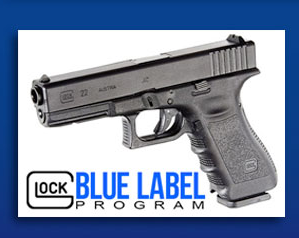 WE RELINQUISHED GLOCK'S BLUE LABEL PROGRAM!
Sadley, we asked Glock to be remove us from the Blue Label program. We have exceeded our ability to keep pace and something had to be sacrificed. We still must honor Glock's Blue Label rules with our remaining inventory. As before, we can only sell blue label to local customers. No mail orders! To see our inventory, click the "LE Blue Label" tab (top, right of home page) or "Click here" Out the door pricing, far right column.
New info as of 3-23, Avability of select firearms

 
First time to update this section in over a year. Select models are still difficult to acquire; some Colt 1911's & Anaconda in 8″, Springfield SA35 or 1911 TRP, Desert Eagle MK19 or L5 series, Ruger Vaqueros, Marlin guide guns, Barrett M107A1 or 82A….etc. Possibly the issue could include; Cost of materials, manufacturing cost or supply chain issues. As of March 23rd 2023, 65% to 70% of firearm models are on distributors shelves and prices have returned to somewhat normal. Some manufacturers have even rolled back prices saying the MSRP was inflated. Many FFL's (dealers) have had a "hard row to hoe", especially if the manufacturer will not make it up to the dealer. Some manufacturers will & some will not! It's like this and only using this company as an example. If S&W rolls back their prices on the M&P Shield by 50 bucks but do not make it up to previous purchases made by dealers, then dealer must take a loss to be competitive on their remaining stock. At this point prices have bottomed out, great time for the buyer "buyer's market"! I think the summer of 2023 will tell the tell. The summer of 2023 I suspect to see many manufacturers offering rebates and other sales, time will tell. As of this time, we are seeing good sales; 20 bucks of G2C's, Sig Rebuilds coming back out, 30 to 100 bucks off select Sig's, Sales on Rock Island, 75 to 80 dollars off select Springfield XDM's & 10 to 20 off select Ruger pistols. Understand, there are many other sales in the market but I'm only referring to the manufacturers I deal with and stock in our store. As mentioned, the Summer of 2023 will be difficult. Myself (Ellis Firearms), have already cut back on buying, want to have the capital set back to capitalize on the extreme sales I suspect over the next 6 months.
Vault is finally finished! First 3 photos are of vault….1 studded out and 2 showing completed. Uploaded 5 pics of our trip to London, Edinburgh & Dublin. The images are so Iconic, really no need to describe them but will still add name to each one. 4-Big Ben (Westminster), 5-Tower Bridge, 6-Mall to Buckingham Palace, 7-Buckingham Palace,8-West Minister Abby 9-St Paul Cathedral (Inside), 10-Stone Henge, 11-Cliffs of Moher (ugh…..rain & Overcast), 12-Trinity College (book of Kells), 13-Edinbrough Castle, 14-Rock of Cashel Castle, 15-Blanrney Castle, 16-Blarney Castle (kiss the stone), 17-Cahir Castle. FYI, click on any image and it will display a full-size photo in a new window.
Website & medical!
As some may already know, we have not been keeping the site up as normal. Now, if we sale out of an item, I do remove it. About 3 months ago I was cutting down a tree in our back yard. I was cutting a limb about the size of your wrist over my head. This limb when cut rolled , hit my hard hat and then hit my shoulder. No big deal I kept working! Got the job done and the tree on burn pile before dark. FYI, this was a 36″ tree about 30′ tall! The next morning my right shoulder was sore, not bad, like you worked hard. Two months later it was still hurting, so I went to the Doctor. He recommended some anti-inflammatory medication as well as doing Rotator Cuff exercises thinking I may have done some minor damage to rotator cuff. Fast forward 3 weeks and we are setting up Fort Wort gun show…. largest show in Texas (1200 tables). Tonya and I had most of our big items set up but still needed to do our display cases and cage. The cage is simple metal grid wall panels that zip-tied so customers can look but not touch. We keep our 50cal Barrett's, Kriss pistols & other misc. items behind cage. Now, I have done this 100 times if not more. I lifted a Barrett M107A1 and slung it onto the table so I could assemble. Did not go as planned! My right shoulder popped, I let out a scream (like a little schoolgirl), the Barrett hit the floor & I took a knee. Fellow venders came to check on me (friends), see if I was OK and helped me get the Barrett off the floor. Folks, this was an intense, acute pain (a 10) but it only lasted 5 to 8 seconds then turned into a throb. I knew it was my Rotator Cuff, just not how bad. The next week setting up the TMS gun show I was favoring my right arm…being very careful! I was opening a 5′ folding table and my shoulder went ape shit. I let out a yell the entire building could hear, actually put tears in my eyes. Again, extreme pain but only lasted 5 to 8 seconds and then throbbed rest of the day. Monday I get my MRI, Rotator Cuff is FUBAR (ha-ha). Seen a Surgeon, told me I had 4 tears (1 is the Labrum) and I have surgery scheduled for the 3-29. Guys, I cannot wait to have this thing cut on. I joke with my friends about my bad back, tell them it's a miracle, my back healed overnight. I have not had any back pain in the last 4 weeks but my damn shoulder is sure making up for it. Anyway, the website may be a little wacky for next 2 months. I will concentrate my energies on GunBroker listings. If see something on GunBroker you want, not on our site call us, we will take care of you. Keep in mind when you deal direct, no sales tax (outside Texas) and shipping is cheaper. Thank you and take care.
featured
products
[featured_products per_page="4″ columns="4″ orderby="" order=""]