Please no calls before 8:30am or after 6:30pm (CST), Small Mom & Pop. Thank you for respecting our personal time.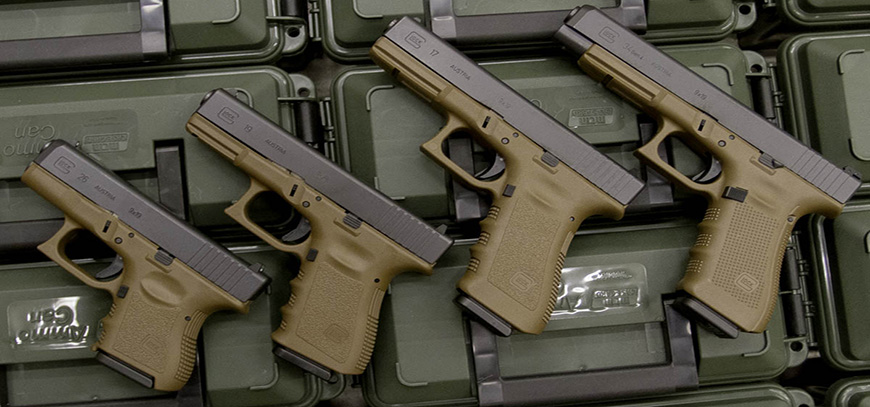 Lipsey's Exclusive
FDE Frame Glocks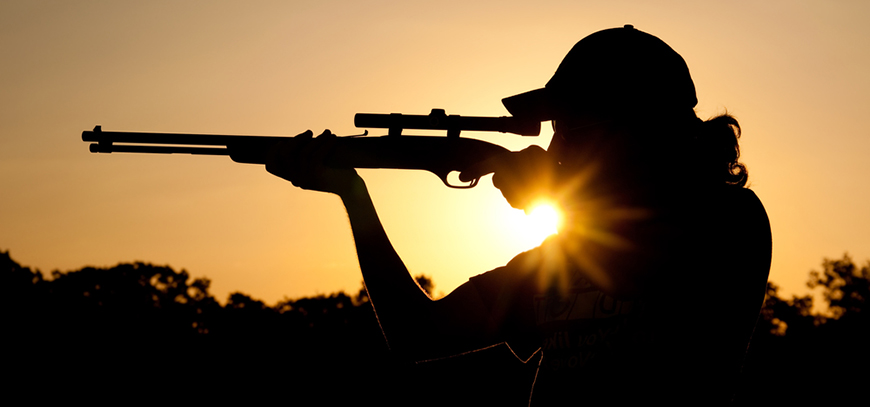 Rifles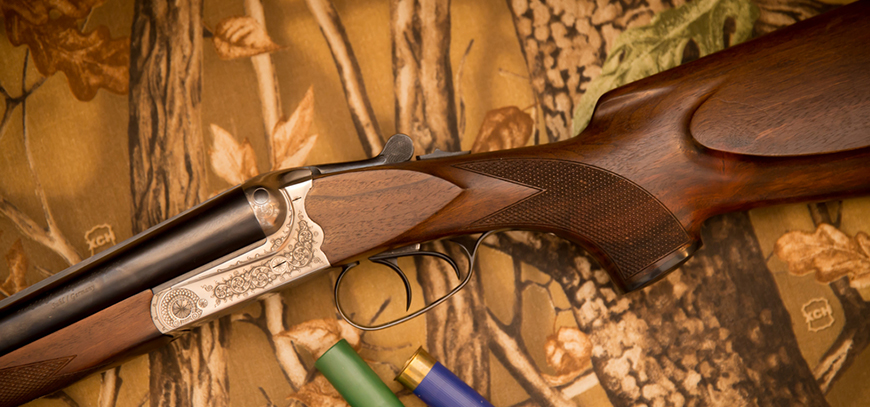 Shotguns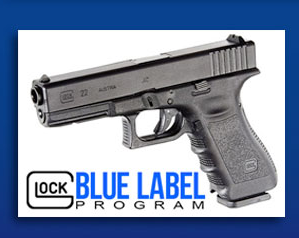 Authorized LE Blue Label Dealer
 To see our inventory, click the "LE Blue Label" at top, right of page or  "Click here" to see qualifying rules and our blue label inventory. Out the door pricing, far right column
Please note; per Glock rules we can only sale blue label to local customers. No mail order!
2022 Inflation & Inventory!
  Many have noticed the sharp increase in gun prices starting 1-1-2022. Most manufactures increased prices across the board or on desirable items. Some of these increases are from as little as $5.00 dollars to over $120.00 dollars. By no means is this price gouging, its manufacturing cost passed on to the consumer. As consumers we have seen price increases in every aspect of our lives, biggest jumps are automobile purchases & housing. Most of us have noticed inflation in the grocery store…meat up over 7% to 10%! At the time I was writing this, Annual Inflation for the USA was running 6.8%. So, we see why gun manufactures are forced to increase prices. Some gun models are nonexistent or extremely hard to get, like Colt 1911's, Desert Eagles, Sig 1911's, Glock MOS's, Springfield 1911's & Ruger Super Redhawks & Blackhawks. Not sure if it's the cost of materials, manufacturing cost or supply chain issues. as of mid-January 2022, 50% of gun models are on shelves at our distributors and prices have returned to the new normal (after inflation). Some desirable items are extremely difficult to get so we are still not honoring any special orders until further notice! Special orders can take 1 month or 1 year, it's hard to say. Items on our site is physically in stock and ready to ship. Local pickup is basically no longer available due to a few bad actors, some people have forgotten how to act!  We will allow local pickups for all our Glock Blue Label customers, Law Enforcement, Fire Fighters, Personal friends & acquaintances. Remember, we are only 2 people and can only do so much in a day.
Our Friend 
Keith, the gentleman that built our website 6 years ago is still battling cancer. Keith's cancer returned last year and this time it's in his lungs. A little over a year ago it looked as if he was in remission and life would get back to normal. We all know the toll that Chemo takes on the human body, it hurts to hear that Keith is going through Chemotherapy again. Keith has a great demeanor with plenty of patience, he does not deserve this, Tonya and I pray for his recovery. We ask our customers, if you would keep Keith in your prayers. 
My Rant
Folks we have heard this a thousand times "when it rains it pours"! Our bad luck really starts after Shot Show but going to talk about Shot Show first. The 2022 Shot Show was less than spectacular, a semi ghost town. From my standpoint many of the gun manufactures we deal with pulled out of 2022 Shot Show due to Covid concerns. Sig, Ruger, Springfield, Kimber, Beretta, Remington (guns), Swarovski, Colt, CZ-USA, Burris to name a few. We spent most of our time on the 1st floor talking with the smaller dealers/manufactures. Tonya and I are looking to switch over to digital price tags for use at our local gun shows. Aso, start using invoicing software as well as electronic A&D books. Basically, making logging in guns and writing receipts much faster. I understand the "covid" issue, many businesses don't want the potential lawsuit or possibly have many employees our sick at the moment, but for us, we were hoping for a more productive show. On a positive note, Tonya and I started our trip 3 days early and stopped for 2 days at the Grand Canyon South rim. Loved it although it was 21 degrees and our decrepit old asses have a hard time walking. Jesus, between her hip and my back, no way to walk one of the trails down to the canyon floor. Heck, we would have to have a Donkey or helicopter come get our old broken butts back out of the canyon! We also spent 1 evening with friends on Freemont Street (Downtown Las Vegas….old Vegas), where Tonya and Sherri went zip-lining. Us guys just looked at the street performers which is entertainment itself. So, we are finished with Shot Show and we are driving home, this is where the "shit it's the fan". Back in Texas only 300 miles from home the "check engine" lite comes on in the truck. Pull over to see any obvious issues but seen nothing. Something else to add to my list to fix, like I don't have enough to do already! Now, whenever we leave for a couple days, I always kill power to hot water heater. No need to heat water for no reason. When we get back, first thing I do is turn on the hot water heater. Tonya & I unload the truck and start putting things away. SOB, we open the fridge and its out…hot as hell and everything is spoiled. We cleanout the fridge, get tools to diagnose the problem. After a few YouTube videos and few test with volt/ohm meter, turns out we have a bad inverter control board. We put tools away, Tonya going makes a frozen pizza (we have a 2nd fridge in our shop) and I go take a shower. SOB, the water is still ice cold…no hot water! I get dressed, go to breaker box to make sure it's on. Yep, it on! I'm raising nine kinds of hell all the way to the shop to get tools to find out what's wrong with the F–king hot water heater. After 30 minutes or so, turns out to be a bad breaker. I guess turning it off and on over past 14 years made it go bad. Pulled wires off bad breaker and use one of the AC condenser breakers to get hot water. No need for AC when it's 50 degrees outside. Finally get my shower, sit down to eat, then grab computer to look for breaker at local home center. SOB, nor Home Depot or Lowe's had a 30amp 2pole Eaton breaker in stock, had to order it off Amazon (only 2 days). That inverter control Board for our fridge should be here today (Wednesday), ordered it off E-Bay once I figured out the correct part #. 5 different part #'s, not sure why they have to change the part # every year. Couple days to calm down, get my blood pressure down, bet my face looked like a tomato this past Sunday when we got home. Hoping drama is now over!
featured
products
Glock 48 Crushed Orchid 4″ 9mm 2mags GLPA4850201LV NIB

$

474.99 View Product