Please no calls before 8:30am or after 6:30pm (CST), Small Mom & Pop. Thank you for respecting our personal time.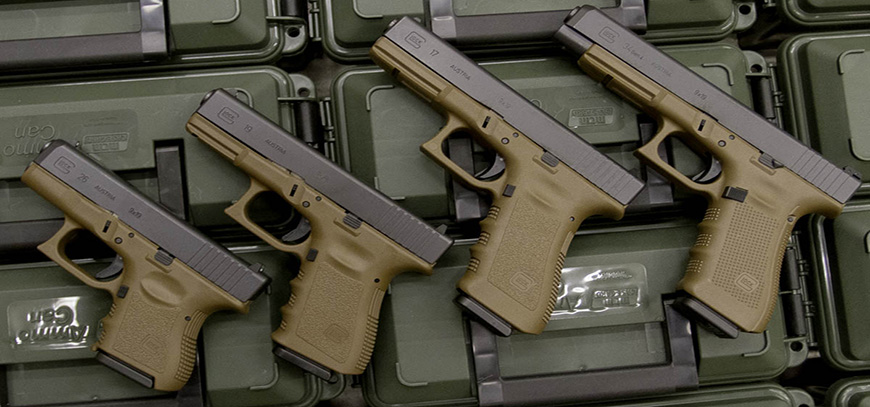 Lipsey's Exclusive
FDE Frame Glocks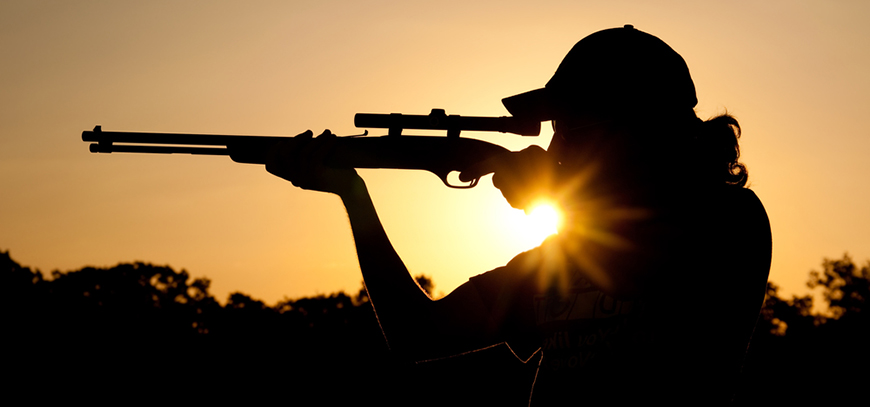 Rifles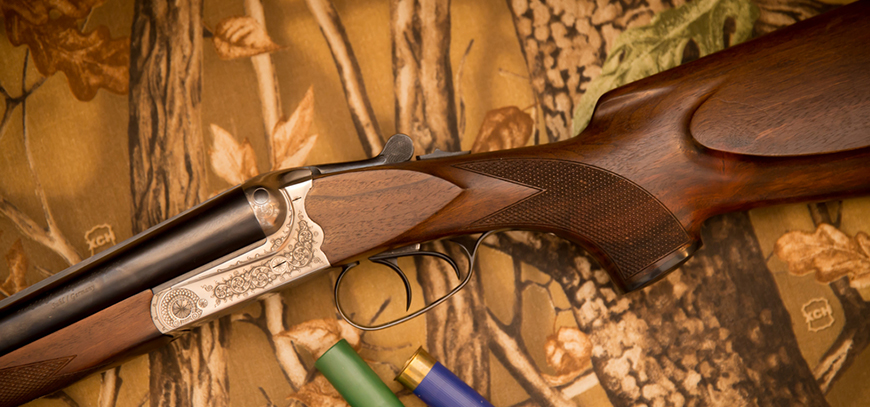 Shotguns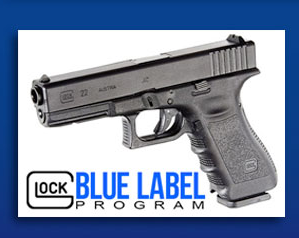 WE RELINQUISHED GLOCK'S BLUE LABEL PROGRAM!
Sadley, we asked Glock to be remove us from the Blue Label program. We have exceeded our ability to keep pace and something had to be sacrificed. We still must honor Glock's Blue Label rules with our remaining inventory. As before, we can only sell blue label to local customers. No mail orders! To see our inventory, click the "LE Blue Label" tab (top, right of home page) or "Click here" Out the door pricing, far right column.
Firearm Industry arability

 
Select models are still difficult to acquire; Colt 1911's & Anaconda's, Springfield SA35 or 1911 TRP, Desert Eagle MK19 or L5 series, Sig 1911's, Ruger Super Redhawks, Super Blackhawks & vaqueros, Marlin guide guns, Barrett M107A1 or 82A….etc. Possibly the issue could include; cost of materials, manufacturing cost or supply chain issues. as of October 1st 2022, 65% to 70% of firearm models are on distributors shelves and prices have returned to somewhat normal. Especially for your common models; G2C, Hellcat, Shield, 365, EC9s ….etc. Some manufacturers have rolled back prices, offering rebates or offering sales on select models; Sig 365, S&W M&P9 shield, Kel-Tec PMR30 & P50, Heritage Arms RR, Century Arms AP5, Taurus G2C & G3, Ruger LCP max & LCP II, Rock Island 1911, Bersa Thunder, SCCY CPX & others (select models). Select desirable items, mentioned above, are extremely difficult to get! At this time we are not honoring any special orders until we can guarantee availability. Special orders can take 1 month or 1 year, it's hard to say. Items on our site are physically in stock and ready to ship. Local pickup is basically no longer available due to a few bad actors. We will allow local pickups for all our Glock Blue Label customers, Law Enforcement, Fire Fighters, Personal friends & acquaintances with LTC. Please keep in mind we have no display, very detailed on our website. We are 100% appointment only, drop-in unannounced and you will be refused. At the end of the day, we are only 2 people and can only do so much in a day. Thank you.
Vault is finally finished! First 3 photos are of vault….1 studded out and 2 showing completed. Uploaded 5 pics of our trip to London, Edinburgh & Dublin. The images are so Iconic, really no need to describe them but will still add name to each one. 4-Big Ben (Westminster), 5-Tower Bridge, 6-Mall to Buckingham Palace, 7-Buckingham Palace,8-West Minister Abby 9-St Paul Cathedral (Inside), 10-Stone Henge, 11-Cliffs of Moher (ugh…..rain & Overcast), 12-Trinity College (book of Kells), 13-Edinbrough Castle, 14-Rock of Cashel Castle, 15-Blanrney Castle, 16-Blarney Castle (kiss the stone), 17-Cahir Castle. FYI, click on any image and it will display a full-size photo in a new window.
My Rant, not so much this time!
I know it's been 8 months since we've updated our homepage (my rant). Rest assured 97% to 98% of the time our inventory, gun shows, rebates & blue label tabs up are to date. When I get busy, I do what I can as time permits. Been a busy year but much smoother and less chaos than 2020 & 2021. We finally finished our concrete vault in June 2022. What a weight lifted, very stressful, way more work than planned. We had a plan going in to the project but changed the office and lighting 3 times during construction. This was a major undertaking, subbed out some crafts but completed most myself when not taking care of customers. As many now know, Tonya, wife (cute secretary) is answering the phone 90% of the time. This frees me to take care of other aspects of the business behind the scenes. With September usually being a slower month, we took some time off. Some most likely seen our website down while we were away (noted when site would be back online with maintenance page). We had a good time, very tired, we need a vacation from our vacation! We went to London England, Edinburgh Scotland & Dublin Ireland, total 12 days. This was our first time visiting these cities. With that said, got up between 4-6am and not back in hotel to somewhere between 7-10pm. We stacked our itinerary with every possible thing we could do in each city. Unfortunately in London, we arrived the day of Queen Elizabeth's burial. Do to 7days of royal mourning we were unable to do our prepaid tours for Buckingham palace and Windsor castle. We were assured to receive a refund but we were looking forward to the tour. Scotland was fantastic, very little issues, travel company forgot to book my wife in our room. Seen the big things; Edinburgh castle, royal yacht Britannia, explored royal mile & prince street. Last but not least is Dublin Ireland, best for me. Spent time at 4 different castles, yes one was Blarney castle. Yes I stood in line  to kiss the Blarney stone. Wife (cute secretary) declined to participate, just took photos of me trying to get my broken old butt back up from a very awkward position. The highlight of this trip, for me, was the Cliffs of Moher. Well, I was disappointed. It rained, not hard but enough. The issue was fog, could not see 30 yards. Few photos you can make out a faint outline of a cliff. We may never get to return but we've had the experience. I want to see the Cliffs of Moher on a beautiful clear day but too many other sights in the world to absorb before I start pushing up daisies.
featured
products
Colt Python 3″ Stainless 357mag NIB; Factory Blem – 2022 Production

$

1,314.99 View Product