Please no calls before 8:30am or after 6:30pm (CST), Small Mom & Pop. Thank you for respecting our personal time.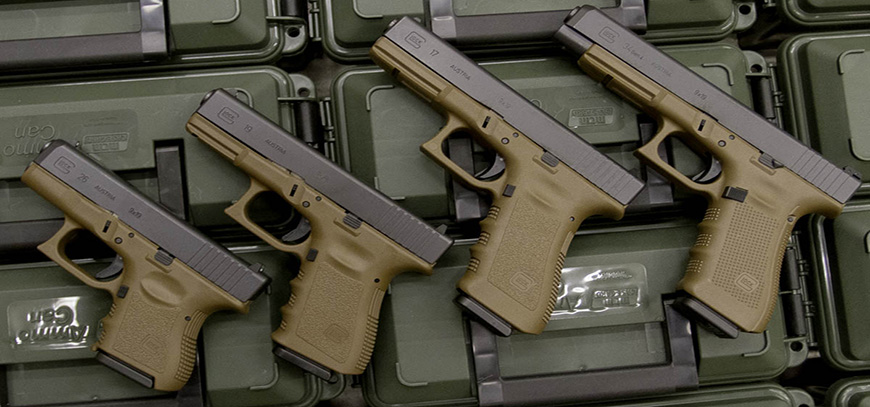 Lipsey's Exclusive
FDE Frame Glocks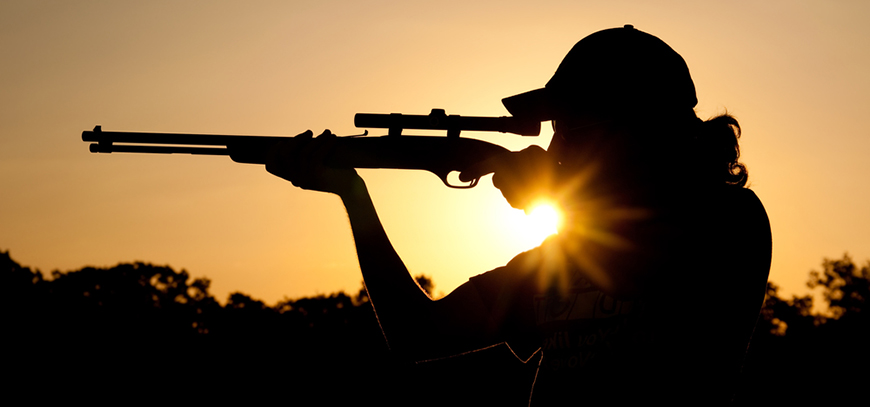 Rifles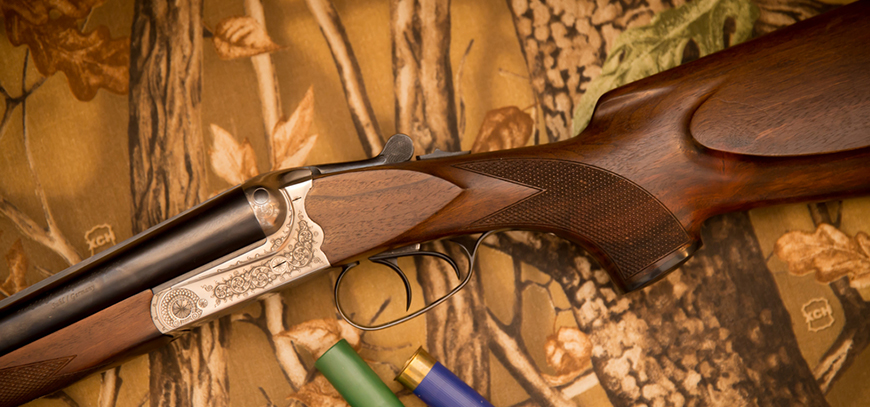 Shotguns
Will Update home page as I get time
Most times we rarely have the time to update our home page, why we removed our Home Page info for now.  All our other pages are up to date. Thinking about doing something different, like letting customers know new inventory.  This would be quick reference to save search time. This way you (customer) can look at our home page for newly listed/received guns in past month.
Will keep you posted.
Vault is finally finished! First 3 photos are of vault….1 studded out and 2 showing completed. Uploaded 5 pics of our trip to London, Edinburgh & Dublin. The images are so Iconic, really no need to describe them but will still add name to each one. 4-Big Ben (Westminster), 5-Tower Bridge, 6-Mall to Buckingham Palace, 7-Buckingham Palace,8-West Minister Abby 9-St Paul Cathedral (Inside), 10-Stone Henge, 11-Cliffs of Moher (ugh…..rain & Overcast), 12-Trinity College (book of Kells), 13-Edinbrough Castle, 14-Rock of Cashel Castle, 15-Blanrney Castle, 16-Blarney Castle (kiss the stone), 17-Cahir Castle. FYI, click on any image and it will display a full-size photo in a new window.
featured
products
Colt Anaconda 8″ Stainless DA/SA 44mag #ANACONDA-SP8RTS 2023 Production

$

1,439.99 View Product

Rossi 92 Triple Black Carbine 16″ Big Loop lever action 357mag 923571613-TB. NIB

$

819.99 View Product

Sale!

Kriss Vector SDP G2 5.5″ Threaded Alpine White 9mm KV90-PAP20 NIB

View Product