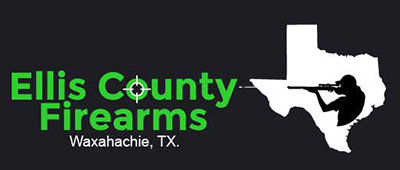 Ellis County Firearms back in late August!
Inventory is low and we are attending gun shows. Keeping site down till we can get more inventory
We are only 2 people! We are grateful for the business but the calls and emails are so heavy we can not fill orders.
NOTE: Guns are in short supply! At this time no gun orders. Distributors are out of stock on most items and could take a week to a year to get a backorder.